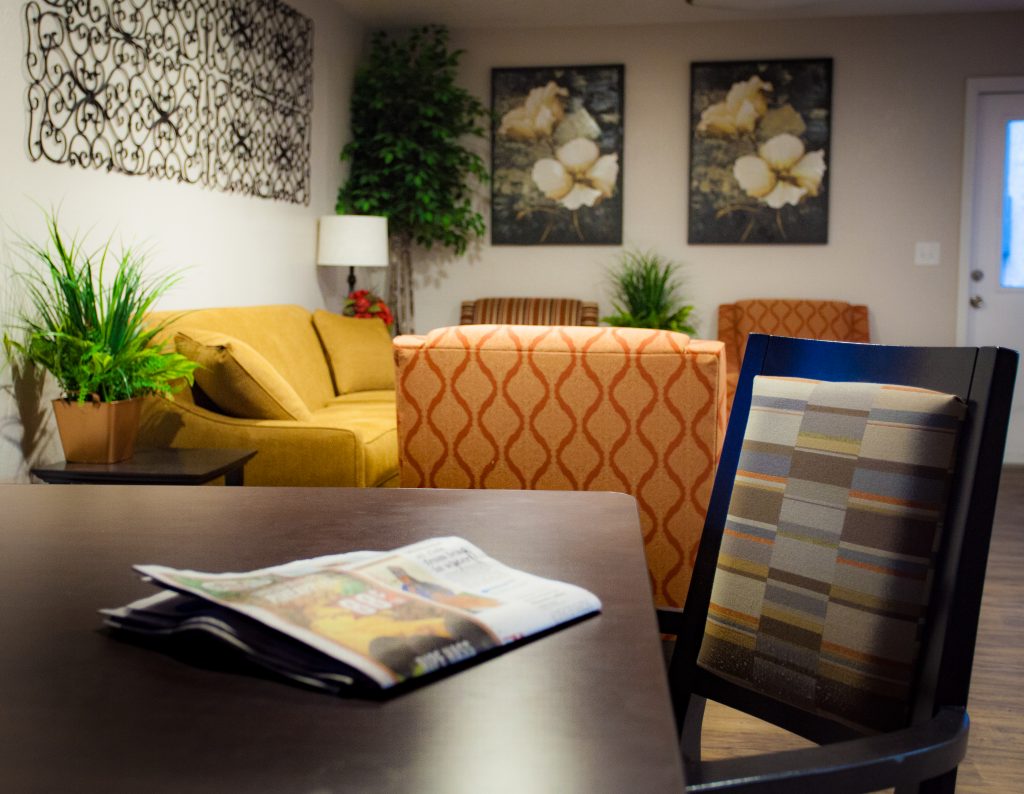 Finding the right mental health facility can be extremely stressful and confusing.  Those with deep-rooted emotional, behavioral and psychiatric issues can benefit from mental health treatment. There are many different types of mental health facilities which vary based on the needs of the clients they serve. Individuals seeking mental health treatment should first examine their needs in order to find the right mental health treatment center.
 Different types of mental health disorders:
There are many different types of mental health disorders and diagnoses. Some of the more frequently diagnosed mental health disorders are:
Bipolar Disorder
Schizophrenia
Depression
Anxiety
Paranoia
Eating Disorders
Mood Disorder
Delusional
Psychotic Symptoms
Obsessive Compulsive Disorder
Traumatic Brain Injury
There are many different types of long-term mental health facilities. 
The first type of residential mental health facilities is a secured skilled nursing facility that offers long-term care. This is where the doors are secured, and the resident receives mental health care when the psychiatric provider comes to visit.
Second is a group home setting where the residents receive support, supervision, meals and a place to sleep. The individual would then need to go to a mental health outpatient care center for their mental health needs.
The third option is a long-term mental health assisted living facility like Heritage Lane. Here we offer a structured mental health setting in a community where we employ a Psychiatric Mental Health Nurse Practitioner (PMHNP).  Their office is in the community and they able to see the residents regularly in a home setting.  They manage all mental health medications and prescribes those medications as needed.  The resident can see the practitioner on site and have their medications or other concerns addressed immediately.
Treatment in a long-term mental health facility can last for years, and mental health treatment programs offer highly-structured programs that provide therapeutic support for everyone in the program.  Studies suggest that long-term mental health treatment leads to a positive lasting change due to the structured nature of these programs.  For example: taking medication regularly or attending weekly therapy sessions is much easier when it's a required part of a daily routine.  One important thing to look for is to look for a mental health community that it has a controlled positive reinforcement model.  Individuals have a better, rewarding quality of life with proper treatment, proper medication management and proper support.  Individuals will gain simple skills, self-control, self-worth and confidence.
During your search, it is essential to know what your insurance will cover. Some facilities will only accept private pay, and some accept Medicaid long-term care insurance known in Arizona as ALTCS (Arizona Long Term Care System). Calling your insurance provider and finding out what is covered is important.
Things to Look For:
As you search, you need to consider the treatment needed for your family member.
Does the community accept ALTCS or only private pay?
Does the community have on-site Psychiatry and counseling?
Does the community offer a positive reinforcement model to its residents?
What are the activities offered in the community?
What does the program offer and what does it consist of?
Do the residents have shared or private rooms?
What types of diagnoses are accepted?
What amenities are included?
Are families able to be included in treatment if wanted/needed?
Is the mental health facility a secured building or unsecured?
Questions to ask when you are looking for a mental health community:
When you are looking for a mental health treatment center, there are multiple questions that are asked. Answering these important questions will help you determine what type of setting your loved one needs. Here are some example questions that you might ask yourself:
Has this person been diagnosed with a mental illness?
Has this person attempted to live independently and failed?
Does this person avoid showering and have hygiene problems?
Does this person experience moods of sadness or emptiness?
Does this person need a structured environment with professional supervision?
When you visit the website, speak with staff, and visit the community, you can get a good understanding of what the community offers. Information on the website should give you a good understanding as to how the program and community is run. The website could also give you some good tools for your search. Touring the community is important to be able to see if your loved one is appropriate for that facility, if they fit the standard criteria for admission, and what the admission process is.
A long-term mental health facility can be a haven of personal growth, healing and assist with lasting change for residents who are committed to learning healthy coping and management skills for their challenges. Heritage Lane Behavioral Assisted Living is a mental health clinic inside of an assisted living community. We specialize in long term stabilization for those who are in need of mental health care.
Interested in getting help for your loved one? Contact us here, or, call us today to talk about how Heritage Lane can help, (480) 999-0511.
[gravityform id="1″ title="true" description="true"]