Change can be difficult for anyone of any age, but it can be especially so for those with mental health or behavioral issues. It can become necessary for individuals to make changes, such as moving to assisted living from a home setting. Leaving familiar environments can be challenging but increased medical or behavioral health needs may necessitate the move.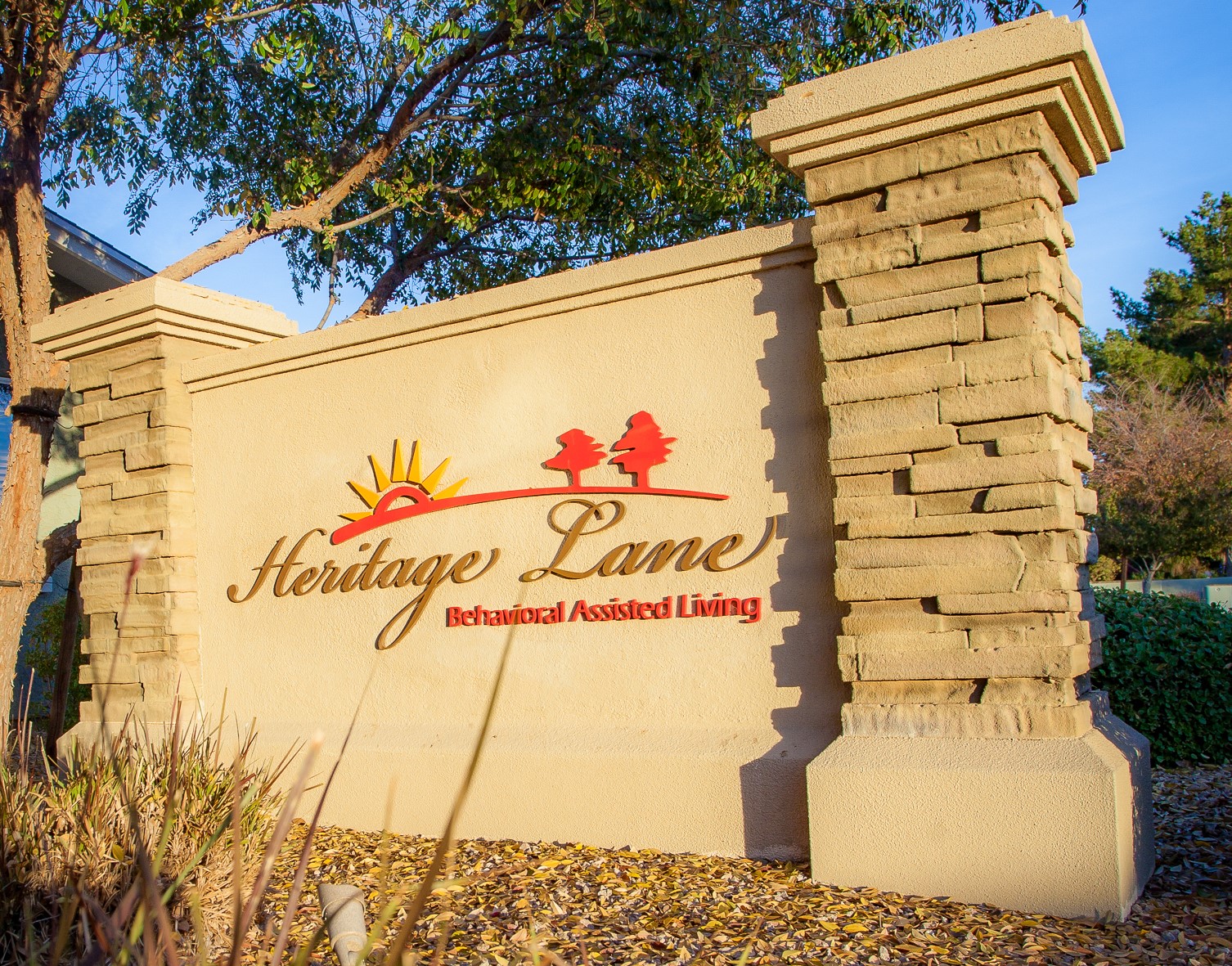 Here are some tips on how you can make an assisted living community feel more like home.
Respect All Perspectives
It is vital to understand that each individual's thoughts on the transition to assisted living are likely different. Family of the resident may view this move as a positive change that will provide their parent, spouse, child, sibling or loved one with a supportive community consisting of positive encouragement, on site care services, social opportunities and ongoing therapeutic guidance. But to others, this move can stir up uncertain emotions A move to a new environment is a change that comes with potential unknowns.
While the individual may recognize and appreciate the many benefits that assisted living offers, the move itself can be bittersweet. Be mindful of any complex feelings about the process.
Handle the Move Tactfully
Sometimes moving into an assisted living community requires the individual to downsize. Going through personal effects is often an important aspect prior to the move.
A good start would be to consider which personal belongings are most important to the resident. With a little planning, you will be able to incorporate some of these items into their new assisted living room. Alternatively, family keepsakes could be passed on to relatives, so they stay in the family. A lot of positive feelings can come from prioritizing belongings and sharing others with friends and family.
Personalize the Room
Creating a personalized, functional, and comfortable space to call one's own is essential Furnishing the room themselves allows the resident to have their own bed or favorite chair. Perhaps they have had an heirloom that has been in the family for decades. Work on finding a spot for it in the new room. Bringing mementos from home will help ease the transition. Add shelving, a cabinet or a hutch which can display photos, store collectibles, and bring a personalized touch to their space.
You can also add cozy touches to the room, such as quilts, throw pillows, blankets, and curtains. But at the same time, embrace the new. Perhaps they would, prefer a new bed, recliner, or bedding. This is an ideal way to signify a fresh start in the new place.
Acclimating to the New Home
Diving right into social events, activities and treatment offered at the assisted living community can help to ease the transition. Recognize that it may still take some time to make a full adjustment to the new community. Meeting peers and introducing oneself can help to make new friends. Recognize that everyone in the community is there for the support offered. There are many positives that can come from connecting with neighbors and by getting to know the staff.
With support on the part of family members, peers and staff within the assisted living facility, the individual with realize that assisted living is a setting designed to increase independence, encourage positivity and improve one's life by being involved and establishing new routines in the assisted living community.
Contact Heritage Lane Behavioral Assisted Living
To learn more about how we can help make assisted living feel like home here at Heritage Lane, contact us at 480-999-0511 or schedule a tour online.